Lunes Saisons et Orients
La série "Lunes, Saisons et Orients" vous plonge dans l'univers mystérieux et ésotérique des Neko. Découvrez les aventures des Neko à travers les quatre saisons.
The series "Moons, Seasons and Orients" immerses you in the mysterious and esoteric universe of the Neko. Discover the adventures of the Neko through the four seasons.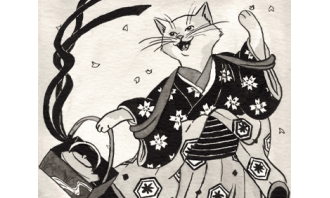 Éditeur de thème en direct